Spam Glam! Free Images For You!
Welcome to Spam Glam!
Here is a gallery of images and photos that I liked or thought might be useful one day to glamorize or demonstrate something on a web page. The image files all came to me via spam, completely unsolicited and unwanted e-mail messages. Now I am no legal expert, but I figure if you stick something in my paw, that I didn't ask for, you mean for me to do with it whatever I want.

So I have started saving image, photo and graphics files here. I have also edited out any text or other stuff relevant to the original spam, to make the images immediately useful and generic. Since the images came to me free, I thought I would spread the wealth and now they are yours for the taking too.

Please copy the image files locally when you use them, so my servers aren't impacted. Here are brief instructions for copying a photo to your machine. Using Internet Explorer on Microsoft Windows, right-click on the image. Then choose "Save Picture As...". Using Netscape Navigator on Microsoft Windows, right-click on the image. Then choose "Save Image As...".

Hey, wouldn't it be nice if everyone took out the useful bits from spam and made it available to the general public? Maybe start a whole virtual spamosphere of useful free stuff!
Shoot me an email if you use a pic on your site. Most recent reported good use is by the hilarious folks at pthbbbt.com:
www.pthbbbt.com/archive/march04/03-11-04.html and my favorite: www.pthbbbt.com/stuff/MNCACITIU/unstoppable.html. Be sure to click on episode one!
Legal fine print:This page does not constitute legal advice or instruction. Use these images at your own risk. I believe some spammers steal their images from other web pages and so in fact do not have rights to the images they use to promote their products and services. If I am notified that any image violates a copyright I will remove it.
Here's the Spam Glam!
European Union Flag
U.S. Flag

Shipping Crate 50x45
Visa logo 71x46

Skyscrapers 194x52
DVD player 285x53

Magnifier 57x56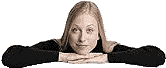 Girl listening 166x68

Vampires? 260x74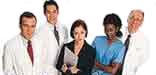 Medical people 156x75
Man & woman 118x82
SUV 160x83

Man walking thru business area 324x86
Cell phone 64x87

Diamond Ring 105x89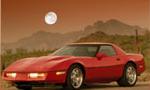 Red Corvette 150x90
Kid on shoulders 123x90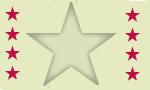 Green and red stars 150x90
Wild man on phone 132x94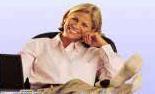 Woman and laptop 155x94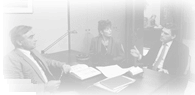 Business meeting 195x95

Happy couple 115x100

Flowers in sun 100x100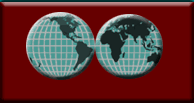 World Map 194x103
$100.00 252x106
Business surfer 128x106

Lips 115x110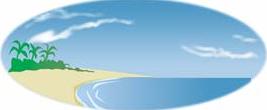 Oval beach image 267x110

Happy SUV Owners 135x110

Happy Faces 119x112

Girl's belly button 135x115

Clock 131x117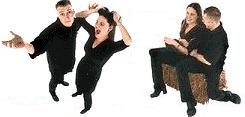 Before and after hair pulling 245x117

Skyline 447x125

Girl in Comfy Chair 105x125

Moneybag 115x125

DVD player and remote 354x137
Couple working 134x149

Stylish geek girl 132x149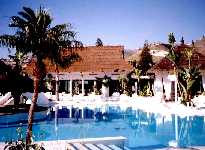 poolside view 205x150
Mansion 258x154
Couple, mouths open 187x155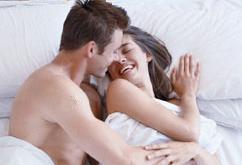 Couple laughing in bed 242x165
Girl's profile 141x170
Hand giving out Ben Franklins 229x175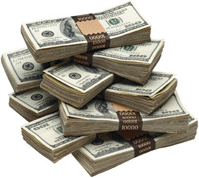 Cash Stacks 199x178
Bikini girl 156x181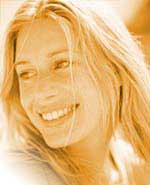 Happy woman head shot, looking left 150x185
Girl with sore neck 106x191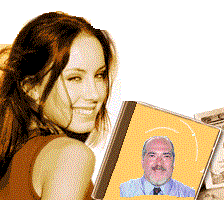 Girl looking at CD 224x200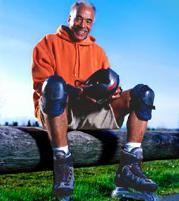 Roller blader on log 179x201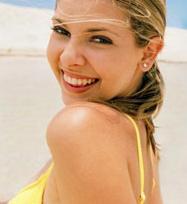 Girl looking over the shoulder 187x204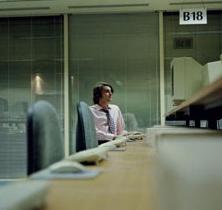 Meeting solo 222x210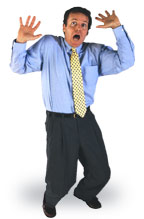 Scared businessman 144x219
Woman showing way 150x230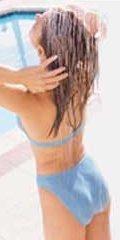 Girl rinsing 120x240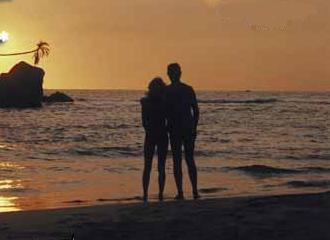 Couple looking at sunset 330x240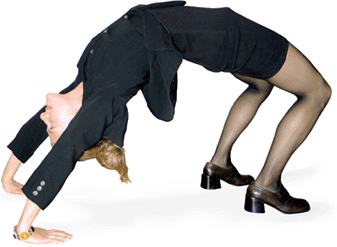 Woman doing a reverse spider crawl 337x247
(This one is just too much fun! I had to flip it.) Woman doing a ceiling spider crawl 337x247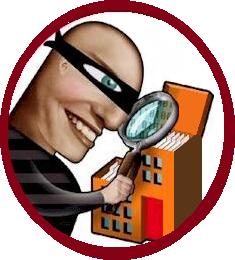 Spy Guy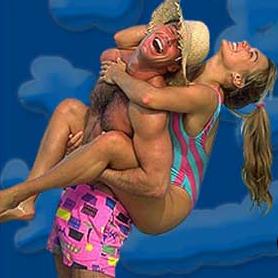 Beach fun 278x278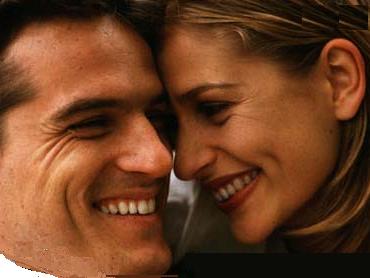 Couple knocking heads 370x278
Oh, the horror, the horror... 100x285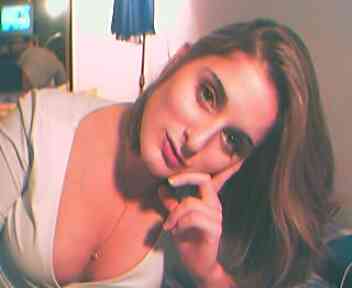 Bored Girl 352x288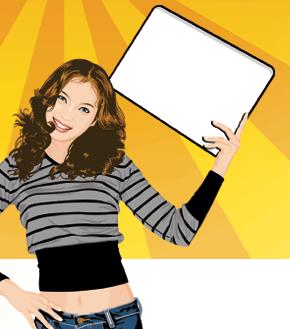 Girl with your message! 290x329
Model girl head shot 170x330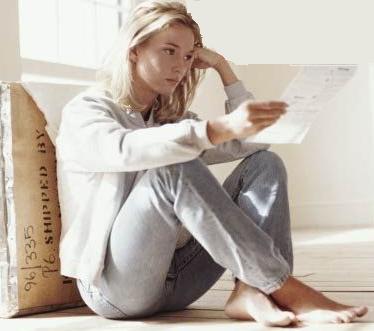 Girl reading a letter 374x331
Guy in white shirt and tie 208x348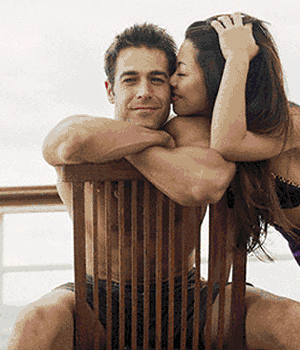 Girl nuzzling guy 300x350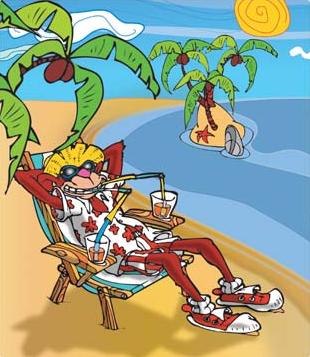 Monkey chilling on the beach 310x357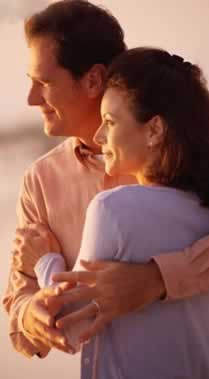 Happy couple looking sideways 209x379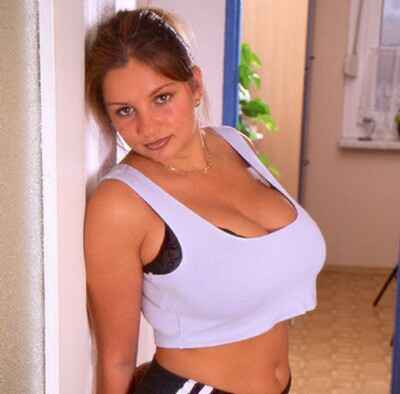 Girl holding up the wall 400x394
Hands on a keyboard 264x487


Some "Click here"'s

Icon hands